Jim Vilker, NCCO, CAMS VP of Professional Services AuditLink, CU*Answers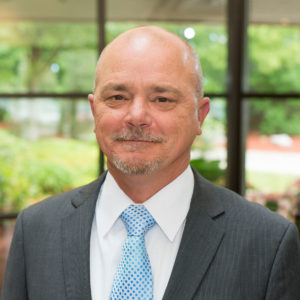 Mr. Vilker has been in the credit union compliance, regulatory, and audit space for over 30 years. Over that time he has served as a regulator, credit union executive, and currently as the leader of AuditLink, a division of cooperative CUSO CU*Answers. Jim's tenure at CU*Answers began in 1998 where his knowledge and skills were immediately recognized, becoming resident advisor on regulatory compliance and audit functions. Mr. Vilker was also instrumental in developing the AuditLink business. As the leader of AuditLink, Jim has assisted in the development of state of the art core data processing solutions in the areas of compliance, audit, and risk management for CU*Answers' flagship product, CU*BASE. Jim has propelled AuditLink into a number of business lines including daily BSA and high risk activity monitoring for credit unions, and consulting services in loan portfolio risk management, ALM assumption review, automated vendor management solutions, and more.
Jim's depth of knowledge into regulations in the financial institution industry coupled with his ability to build solutions to drive down the burden of compliance has been critical in the development of CU*Answers' and AuditLink's reputation as a trusted partner for credit unions in auditing and compliance. Jim achieved his NAFCU Certified Compliance Officer (NCCO) designation in 2009 and recently received his Certified Anti-Money Laundering Specialist (CAMS) certification from ACAMS. He is an active and frequent speaker at industry events nationwide, speaking on the topics of BSA, compliance, and auditing best practices.
Patrick Sickels, Internal Auditor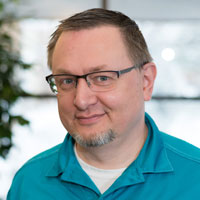 Patrick Sickels began his career as an attorney, and quickly branched out into the technological services industry, where he used his legal skills to help companies manage their compliance requirements. Patrick used these skills to develop into a classically trained auditor and risk manager. At CU*Answers, Patrick's background of law and technology make him uniquely suited to assist credit union clients in managing their risk requirements with a minimum of cost.
Patrick is a licensed Certification Information Systems Auditor (CISA), and is pursuing the Certified in Risk and Information Systems Control (CRISC) designation. Patrick has done extensive work in designing risk models and control frameworks for a vast array of commercial, manufacturing, and financial firms. Patrick's specialty is the design of compliance models which meet legal standards at the lowest possible cost for the organization.
AJ Schalk, AVP of AuditLink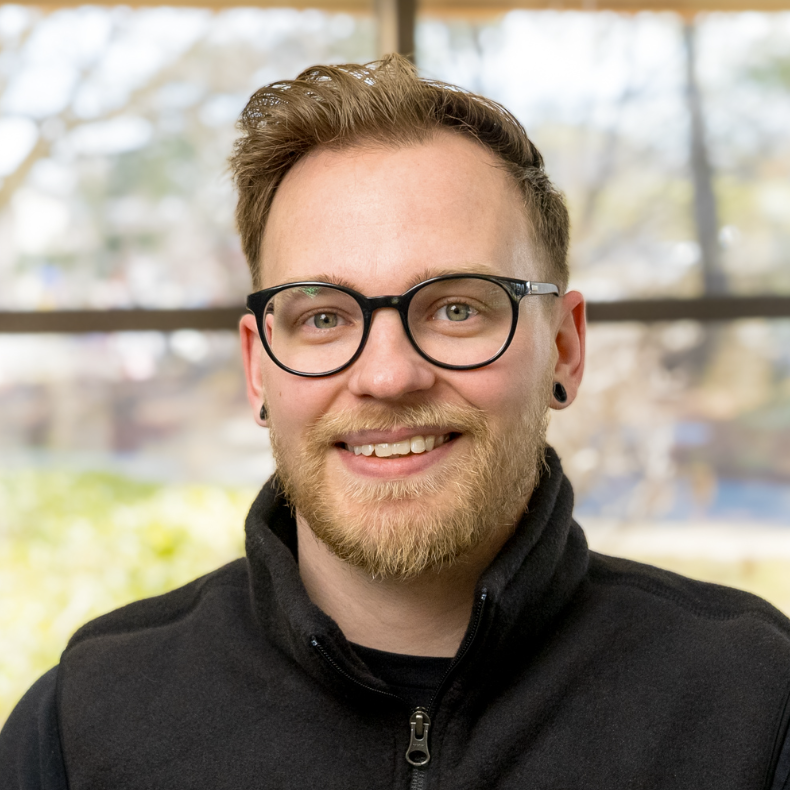 AJ Schalk began his professional career in 2013 where he co-founded a printing company out of his parents' garage. In a few short years AJ developed a strategy to develop contracts with other print shops to complete their overflow work which helped the business grow exponentially. Using his skills as a great communicator and marketer the business was able to expand into a warehouse and hire employees to complete the work. In 2021 AJ decided he wanted to depart from the printing industry and get into the Credit Union industry. AJ joined the CU*Answers Network originally in Client Services where he got an excellent education on the foundation principles of CU*Answers and the functionality of CU*BASE our flagship software. Within six months he was promoted to Account Executive on the SettleMINT EFT team where he oversaw the implementation of debit card and bill pay data conversions. Also gaining a greater understanding of the risk assessment necessary within the world of EFT. In 2023 AJ joined the Auditlink team as AVP where he works with alongside Jim Vilker providing crucial Risk Management Services to clients daily. Using his skills as an effective communicator to train credit unions on BSA and high-risk management.